HABIT: an acquired mode of behavior that has become nearly or completely involuntary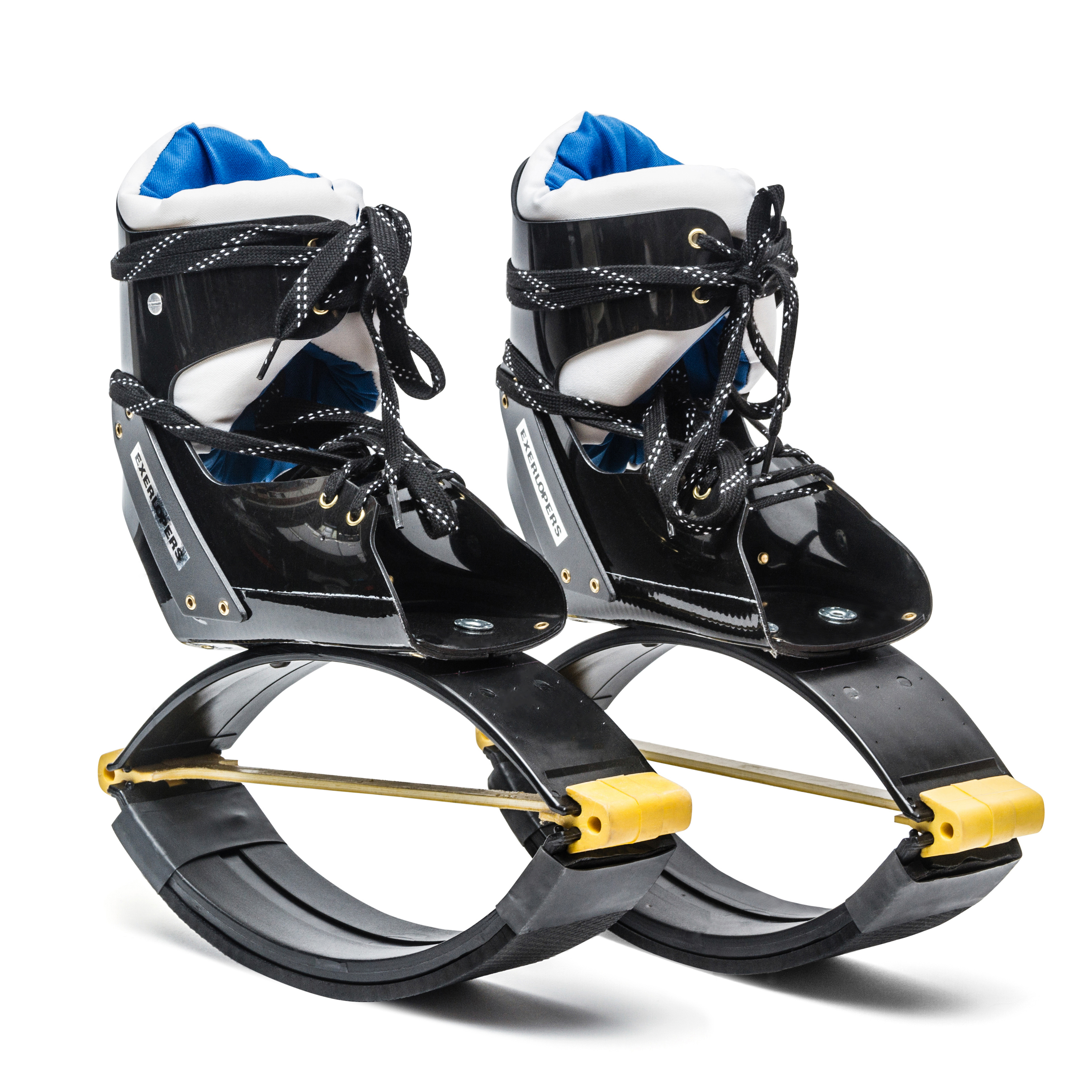 Easyjoggers
Revolutionary patented running shoes that lets you run/jog virtually impact free. You will burn three times the calories as a normal walk, jog or run.

Jog in place at home! It's pain free and you burn 3 times the calories! FUN jog or run anytime, anywhere – indoors or outside – high intensity without pain in half the time than conventional running. Fits over your regular cross training shoes. One size fits all.

Excellent for weight loss!

Buy today and receive free workout videos!
Easyjoggers ®
Take a High Tech walk, burn calories, and have Fun!
Easy to Use

Burn more calories!

One Size Fits All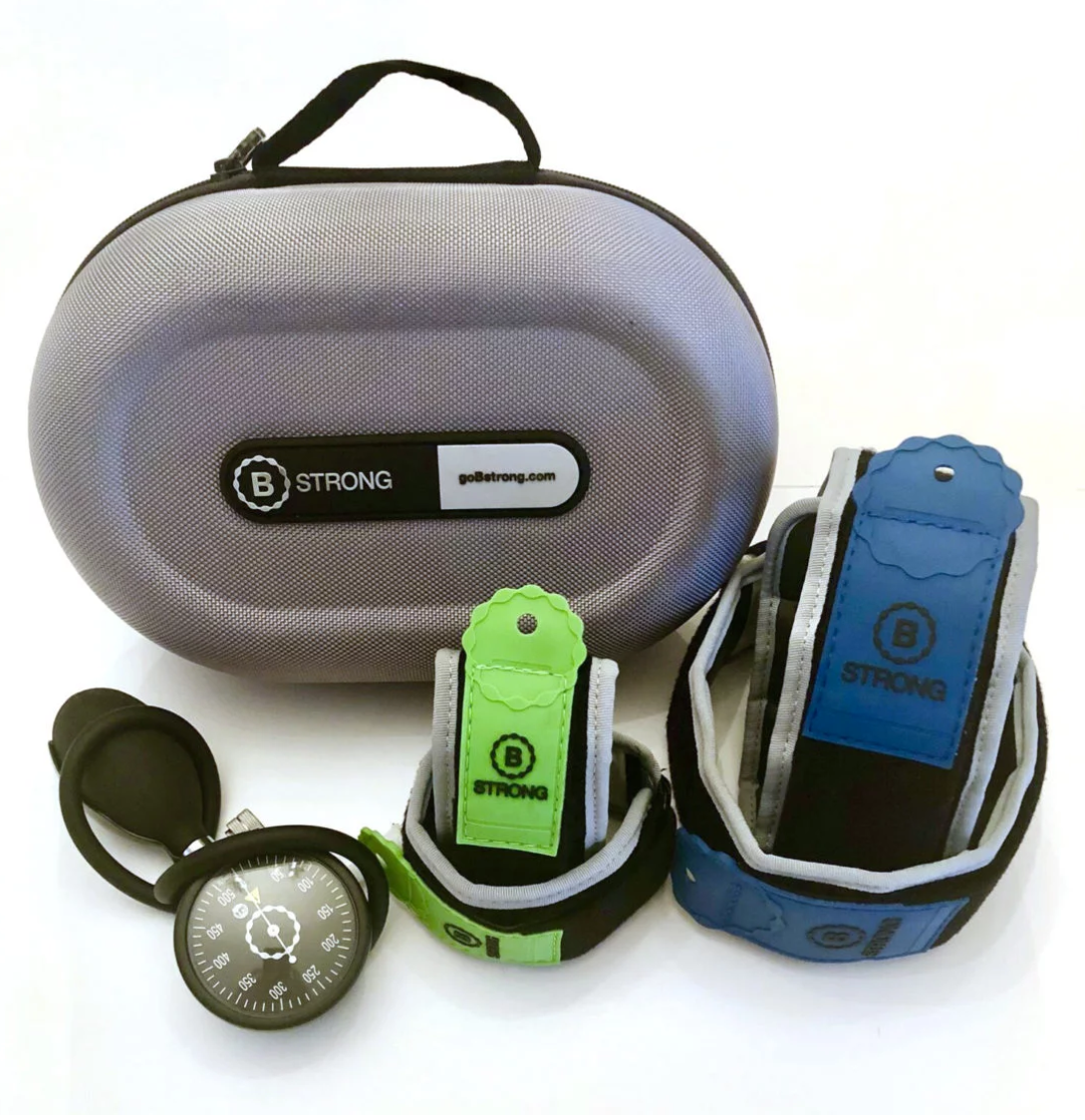 BFR Bands
SIZING: As long as your limbs are bigger than 7in (18cm), which is the size of a 12-14yr old's arm, or smaller than 39in (100cm) which is the size of a large NFL lineman's thigh, we have you covered! The B3 BFR Bands are ideal for individual people who want to get fit anywhere. The package is compact, lightweight, and doesn't require any accessories to enjoy the benefits of full body strength training. Our extensive video library includes easy to use instructions and tutorials that will teach you the basics of our training program. Once you subscribe to our Youtube channel, find your fitness level and goals and its as easy as PUMP and GO! Additional bands can be purchased for use with your partner, spouse, sibling, etc.
BFR Bands
Increase Cardio easily, build muscle without pain, and all in 20 minutes!
Upper and lower body set

Includes pump and case

Videos and fitness programs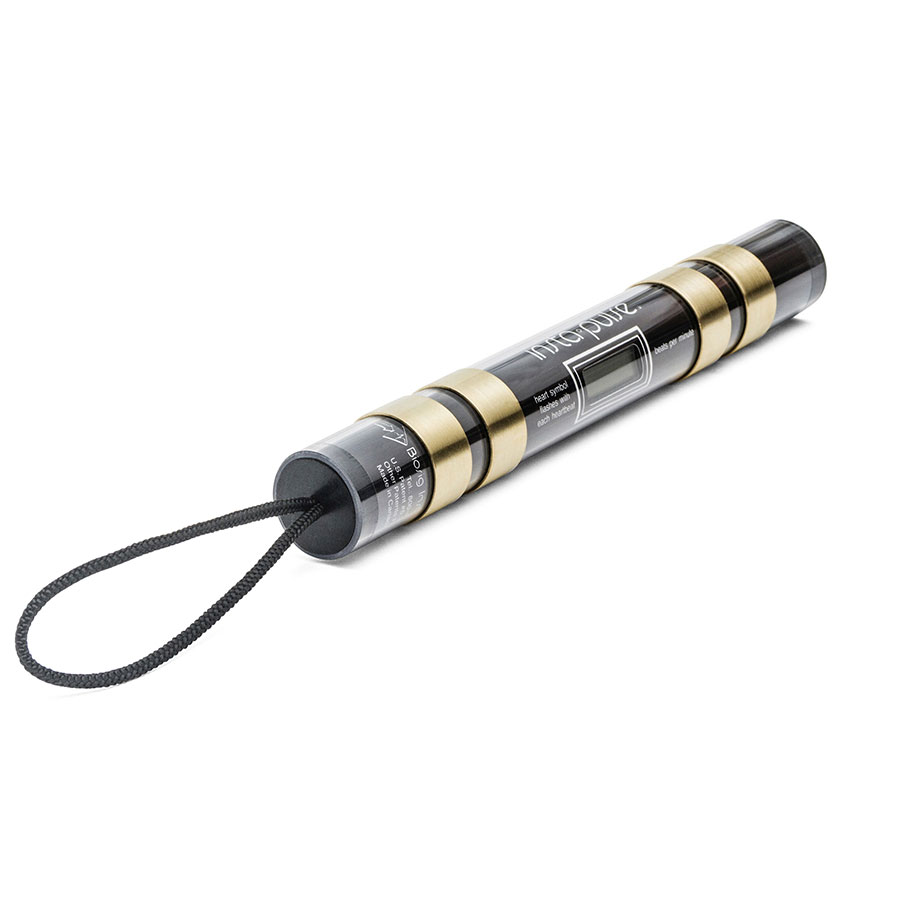 INSTA-PULSE
Insta-Pulse® is hand held device that allows you to measure your heart rate simply, instantly and ac-curately, whether sitting down or exercising. Grasp the Insta-Pulse with both hands and it will automatically turn on and continuously update your heart rate.

The unique and rugged design is made to withstand heavy traffic in the fitness club environment. These Insta-Pulse® models have been used by astronauts for fitness training.



Insta-Pulse ®
Monitor your heart rate and your progress. You'll be amazed.
Hand Held EKG

Simple, Instant, Accurate

Available stand or mount
Exclusive distributor! see tutorials and Fitness Videos for each product